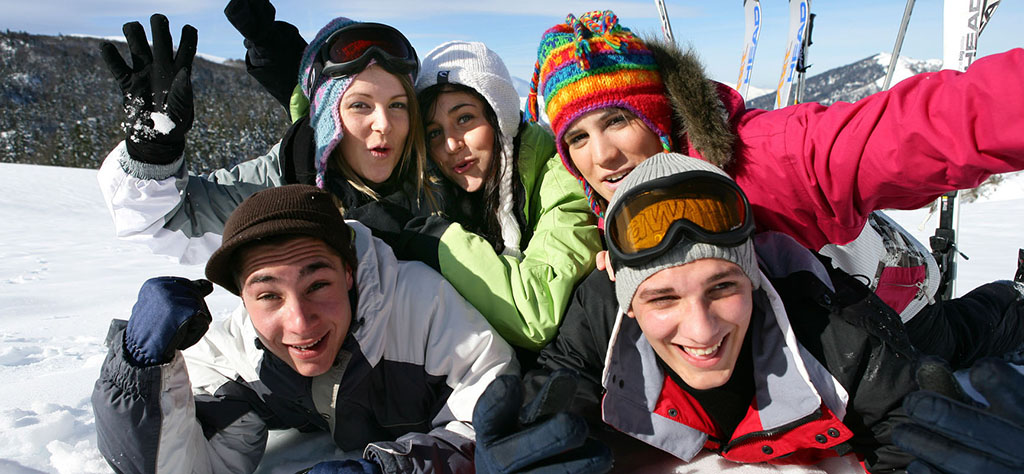 About Me!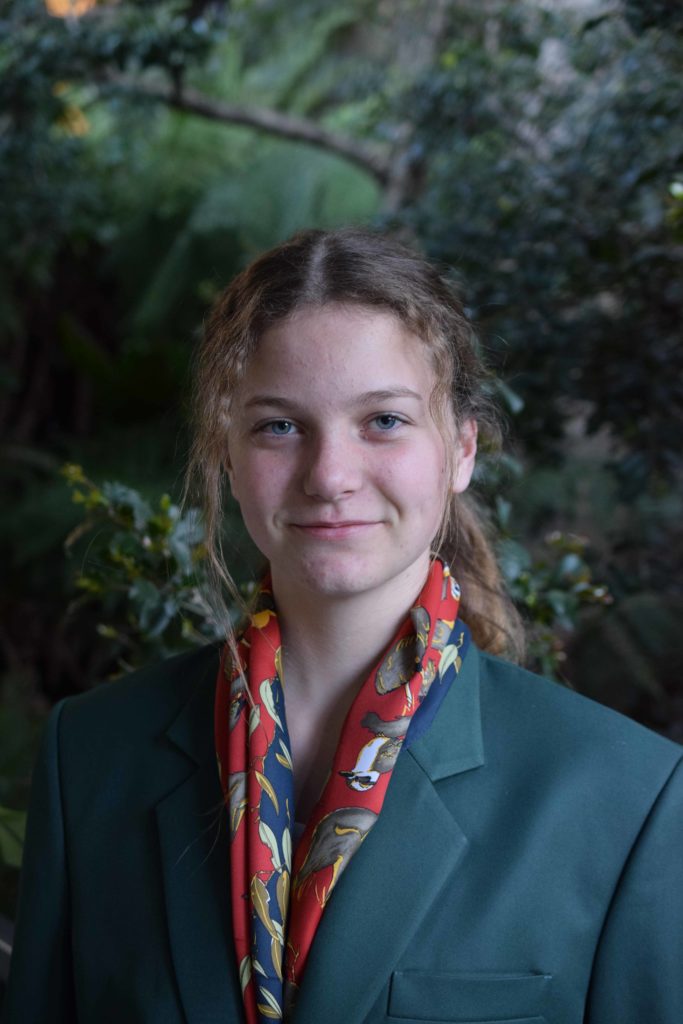 Hello to everyone who will be following me on my exchange journey! I will try to keep you updated on the many adventures I will embark on in the following year.
For those of you who don't know me, my name is Georgia Hill. I'm 14 years old. I'm from Sydney, Australia. In 2020 I will be going on a 12 month exchange to Sapporo, Japan. Sapporo is a city in Japan's northernmost island, Hokkaido.
This is me

Here is where I am staying
My interests are: Netball, learning other cultures/ languages, music and cosmetics.
This is my netball team

These are my theatre friends
I come from a loving family of 6. Including my parents, My older sister Madeleine (16) myself and my two younger brothers Darcy (12) and Eli (10)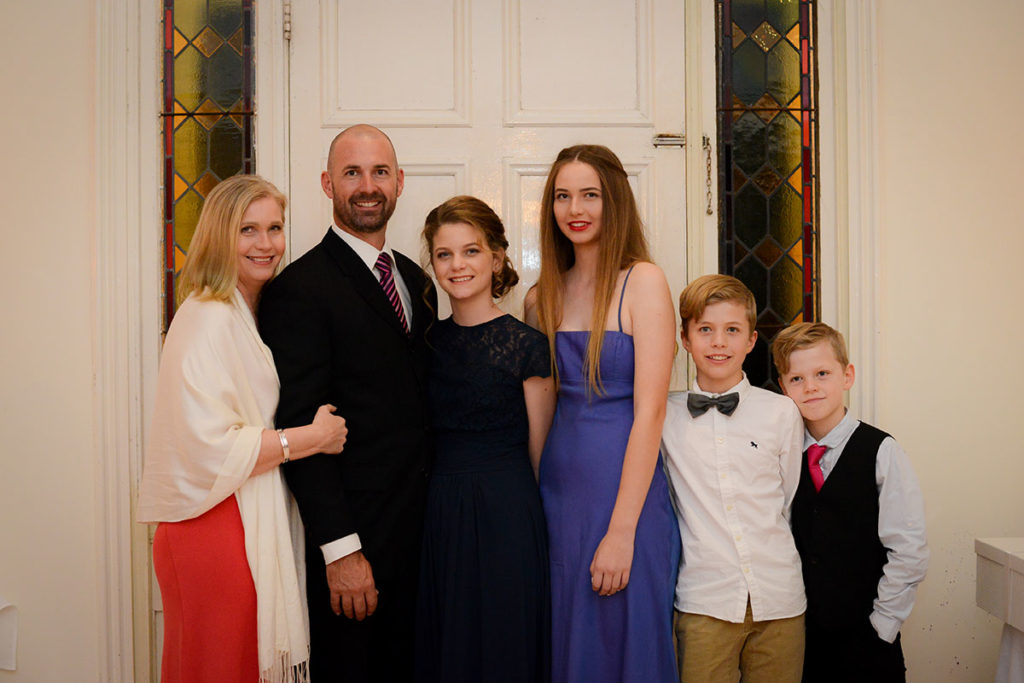 Hokkaido is famous for its weather in winter. Many people visit Hokkaido to ski, snowboard and visit the 雪祭り (snow festival) in winter. I hope I am able to visit all of these places and do all these activities next year
The annual Snow Festival

Snowboarding in Hokkaido
I'm very exited for nest year as I really like to learn languages and cultures. My school has a compulsory Japanese course we need to take in Year 8. I really liked it and found the subject interesting. I really like the traditional aspects of Japanese culture. So I think to spend a year over there would be a great way to learn the traditional aspects 1st hand
Thanks for reading! I hope you will continue to do so as I will update what I have been doing throughout the next year!