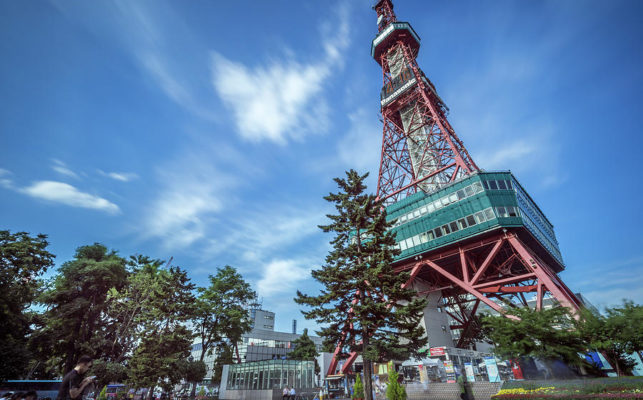 I'm making a Blog post about what I want to get out of exchange and what I would like to experience on my 12 month exchange! On the 17th of January I will embark on a life changing journey to the City of Sapporo in Hokkaido, Japan. Words can not express my gratitude towards everyone who has supported me throughout my preparations for exchange. Thank you to My Sponsor club Norwest Sunrise and my Sponsor District 9685 for allowing me to represent you in Japan.
What I would like to do next year.
If you don't know where Hokkaido is, it is the northernmost island in Japan. I am very excited to go to Hokkaido as I have been told it is an incredibly beautiful place. It is known for its snowy winters and its delicious food.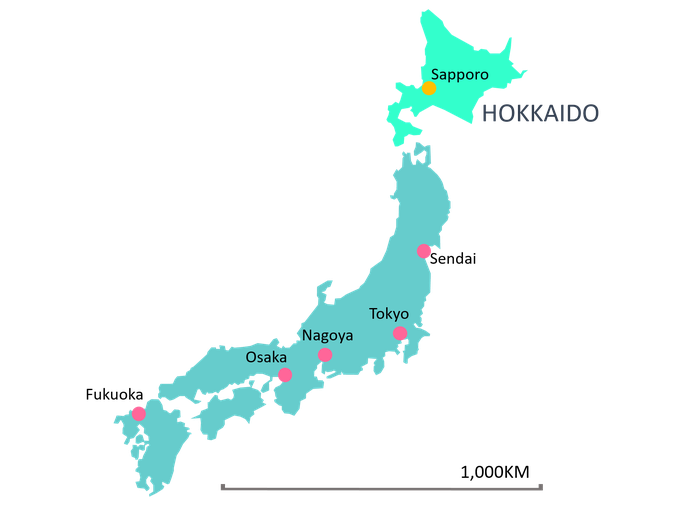 I personally have not researched much about where I am going as an attempt to not give myself any expectations. I kind of want to 'go with the flow' and take any opportunity that comes my way. However, I do have some things I wish to experience.

I want to experience all different types of Japanese festivals. I feel that this would be a great way to immerse myself into the culture and have an understanding of Japanese traditions. In particular, I want to go to the breathtaking 雪祭り(snow festival).
The snow festival is an annual event that has a large display of immaculate sculptures and buildings made completely out of snow and ice.
What I would like to get our of exchange.
I would like to gain a lot out of exchange. I would like to become bilingual as I feel it opens up my future opportunities. I would also like to grow in my understanding of Japanese culture as I feel it would expand my understanding of the greater world. Finally, I would like to grow more confident in myself and become more independent as these are valuable qualities to have as I integrate into adulthood.
Thanks so much for reading. I hope that you will follow me as I am on my journey. I will try to update this blog as often as possible. I am thankful for being able to go on such an adventure. 🙂